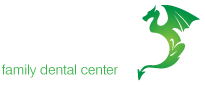 We enjoy our patients and enjoy taking care of their dental needs. Ours is a family oriented practice, and the comfort of our valued patients is of primary importance.

5400 N High St I Columbus, Ohio 43214 I 614.436.2817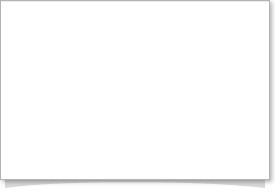 Our basic belief may be old fashioned, but it still holds true...
The best way to treat people is the way we would want to be treated.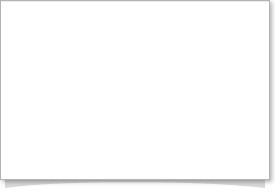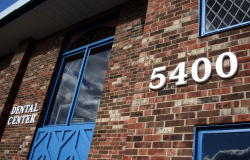 Our Office
We are pleased to have this opportunity to share with you the comprehensive dental care services that we offer. Since 1977 our patients have received quality, conscientious dental care in a warm and comfortable, relaxed home setting. We pledge the same to you.
Check out our office >>>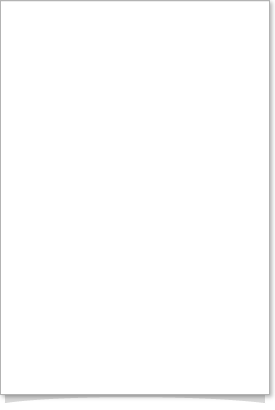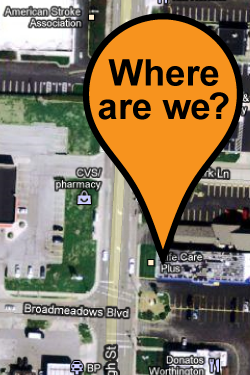 Location