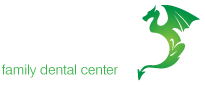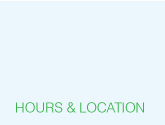 Our office is open six days a week. We provide general dentistry services and accept most insurance and are even in network with several insurances.

5400 N High St I Columbus, Ohio 43214 I 614.436.2817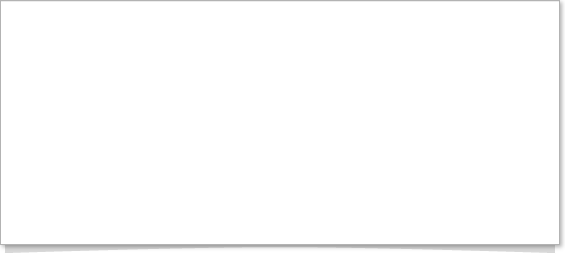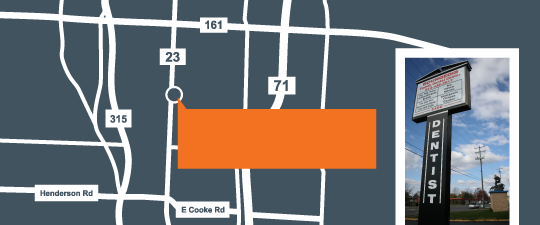 Bourgeois Family Dental Center 5400 North High Street Columbus, Ohio 43214

Bourgeois Fitness Center (B-Fit)
The B-Fit Center is a circuit training gym similar to "Curves" and is free to all our dental patients. The fitness center is open during regular office hours. Please feel free to stop by and check it out.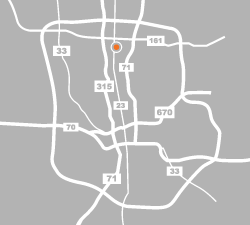 Hours

Monday – Thursday
Friday
Saturday

We also accept Walk-in appointments during these hours.

Call us at 614.436.2817


7:00am - 5:30pm
9:00am - 4:00pm
7:00am - 1:00pm