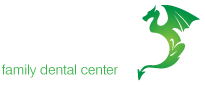 Our family has been serving the dental needs of the community for four generations. We have a passion for taking care of our patients. Meet our family of dentists...

5400 N High St I Columbus, Ohio 43214 I 614.436.2817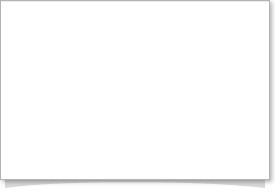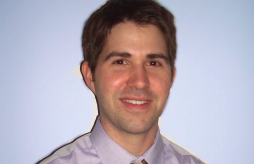 Dr. Trevor Bourgeois
Dr Trevor Bourgeois graduated from the OSU College of Dentistry in 2004. He enjoys spending his free time with his wife Tran and their daughters Evie, Tori and Elise.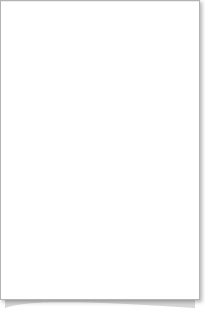 Dragonbrush 2005
The statue of the dragon protecting his toothbrush on our front lawn is an example of an art form known as a Mash-up. The name Dragonbrush is a play on the special paintbrushes used to paint dragons known as dragon brushes. The dragon is a landmark for our dental office and was chosen by mysterious forces beyond our understanding. In addition we have a green dragon mascot Melvin that visits school children during dental health month.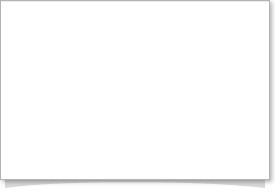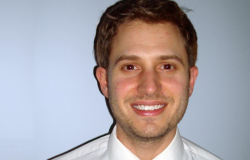 Dr. Brian Bourgeois
Dr Brian Bourgeois graduated from the OSU College of Dentistry with a doctorate in dental surgery in 2005. Dr. Brian currently has two children, Alaina and Ethan, with his wife Pov.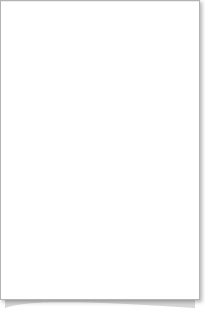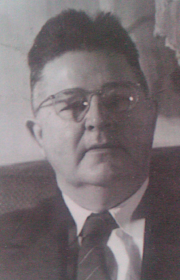 Noland Bourgeois

Noland Amadee Bourgeois graduated from the Tulane University School of Dentistry of Louisiana in the early 20th century.

Noland Amadee's son Pierre Noland Bourgeois CDT operated a dental laboratory for over 60 years. The lab is currently operated by son Noland George Bourgeois.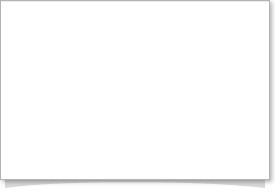 Dr. Fred Bourgeois
Dr Fred Bourgeois graduated from the Ohio State University College of Dentistry in 1977 and has been in general practice for over 30 years. Dr. Fred is a member of the National Dental Honor Society and founded Making Grins Outreach.